When it comes to planning a trip, travelers rely on their mobiles more than ever. According to Travelport Digital, 80% of travelers used a mobile app to research trips in 2019.
So travel app development is a perspective niche to bring investments in. But if you want to build a big-time travel app, you need to carefully choose the business model, features, and decide on the budget.
In this guide, we're sorting out travel mobile app development – from how they work to how to make a successful travel app. And how much it's going to cost you.
Let's get started.
How Travel Apps Work
Agencies create travel apps for much more than listing hotels and restaurants. Still, providing useful and engaging travel content remains their best lead generation channel.
The content travel companies rely on often includes:
travel guides
reviews and ratings from travelers
exclusive tours
By developing a travel app, companies offer a more convenient tool to search for tickets and check their cost, rent cars, and so on.
Same with accommodation search and booking. With extensive filtering options, reviews system, and other travel app features, users won't spend tons of time choosing the right place.
Industry giants like Expedia and TripAdvisor allow doing all that from a single app.
Finally, some platforms work with upsales – they make custom propositions to clients, according to their preferences. Like offering specific tours, insurances, and additional services.
Core Features of a Travel App
How to start a travel app development? By picking the MVP features.
Here are the must-haves most travel apps share:
Sign-up/profile management
Searching system
Listings
Chat with hosts
Booking
Reviews
Notifications
Let's take a more detailed look at each.
1. Registration and Profile Management
Sing up is the core feature of any application, including travel apps.
It would be great if you allow users to browse the app without logging in each time. But when it comes to bookings, saving payment details, or chatting with the host, registration can't be skipped.
Most platforms use email/phone number+password combination for sign up.
But social login is also a must-have for travel app development. It allows reusing login details from social media accounts (like Google, Twitter, or Facebook) in just a few taps. The faster, the better for user experience.
Hosts should also have personal accounts in the app to list their property.
In terms of safety, they shouldn't skip the registration step at all. Plus, becoming the platform's partner usually takes more time than plain user registration. At least hosts need to provide documents confirming their ownership, agree to the terms, and so on.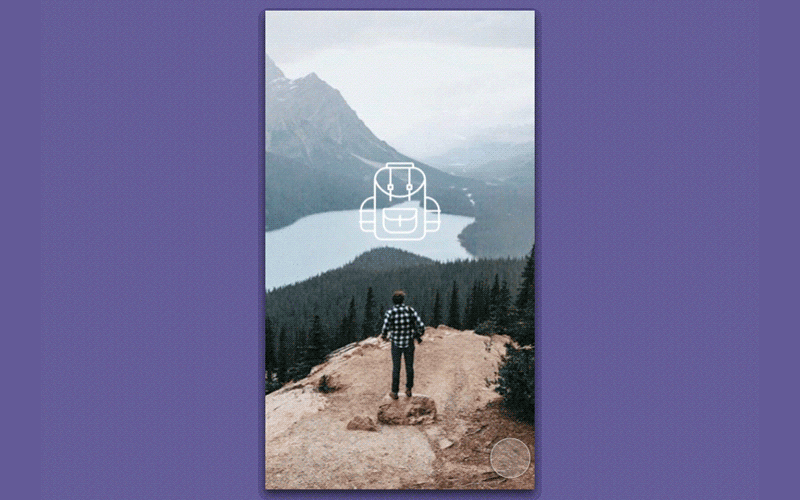 2. Search and Filters
Any travel app should help users to find a place to stay. According to their preferences, the number of people, budget, dates, and so on. The more complex filters users have, the more precise result they get.
Here are the primary filters users should have access to:
Location
Dates
Cost
Number of people
Additional services (parking, Wi-Fi, and so on)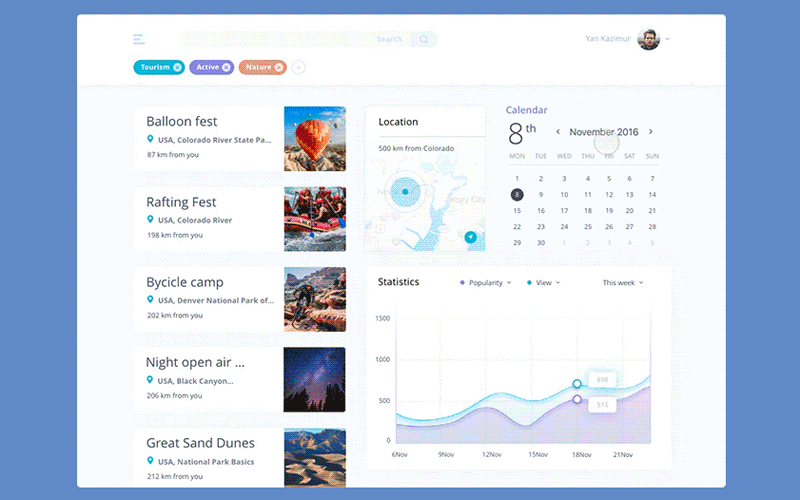 3. Listing Information
Let's imagine users have found a hotel or a restaurant according to their preferences. Naturally, they'd want to find out more about the place.
Usually, travelers get access to the following information:
Photos
Available booking dates
Description
Customers' reviews
Rules and cancelation policies
Another good idea is to show listings on a map. That's how users will see how far the hotel or restaurant is from the city center or the nearest subway station.
To create itinerary apps, developers use Apple Maps or Google Maps, depending on the platform (iOS or Android).
Next, hosts should also have an option to add their place and its description to the list.
They need to enter:
address
photos
description
prices
available rooms
4. Messaging Channels
You may also think of adding a chat between customers and hotel representatives when developing a travel app. If users won't find an answer to their question in the application, they should have an option to ask staff members directly.
There's no need for complex solutions with audio or video-calls. A plain chatbox will be a good job too.
5. Booking
Most travel apps allow the booking of tickets, hotels, tours, and other related services. To implement this functionality, developers use various technologies and APIs – like Booking.com, Skyscanner, and other widely popular tools.
But platforms like TripAdvisor or Booking.com rarely collect the payment from travelers; they prefer to leave it to the hosts.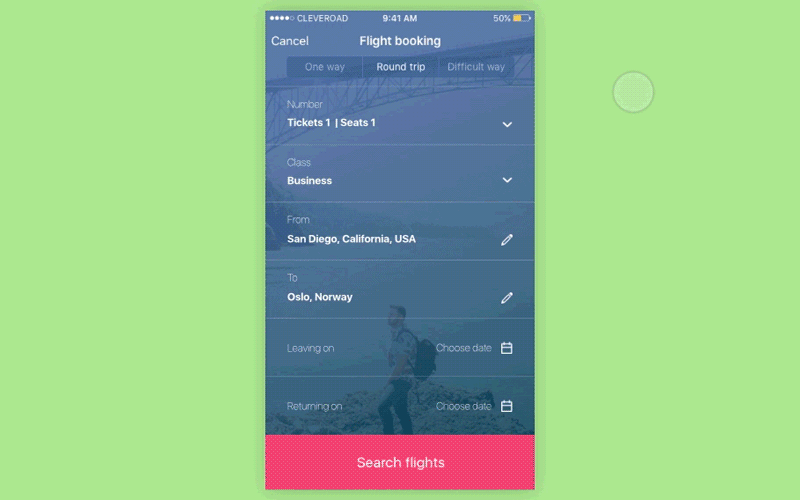 6. Reviews System
The reviews system helps users to find out what travelers think and discover the pitfalls.
Here's how it works: when the users check out of the apartment (or the payment goes through, the system will show a notice asking them to rate their experience.
Recommendations from travelers will help other guests understand whether the place is what it seems.
7. Notifications
Push notifications are great for informing about updates, discounts, or sending reminders before the trip. Especially if you're developing a travel app that is rarely used on an everyday basis.
Push notifications work for:
showing new offers, discounts, price changes;
reminding customers about the services left unchecked
improving customer experience by informing about booking changes or sending reminders
That was the list of MVP features required for any travel application at the start.
But later, you can always add some sophisticated features like:
weather forecasting
currency converter
in-app payments
language translators, and so on